Real Estate Swap
Real estate swap, in accordance with the definition, is the act of exchanging properties for the purpose of deferring taxes. Only properties owned as investments or for business purposes can be exchanged in this way. Real estate swap may also be defined as the act of exchanging residential properties for the purpose of reducing their maintenance costs. Usually the direction of the transaction is form big to smaller, however it's also possible to swap a smaller property for a bigger one. In this case the swap requires an extra payment.
Tadwil specializes in comprehensive debt-discharging solutions for property owners. We help private owners as well as companies. One of the services we provide includes permanent real estate swap.
Real Estate Swap As a Debt-Discharging Solution
Real estate swap as a debt-discharging solution helps property owners to settle their debts, and at the same time obtain a residential property of lower value as well as lower maintenance costs. The solution is very beneficial since it allows you to obtain a better price for the property, which means more money left after paying the debt. It also helps you to find a new flat in a shorter time.
We have a large number of real estates:
flats,

apartments,

houses.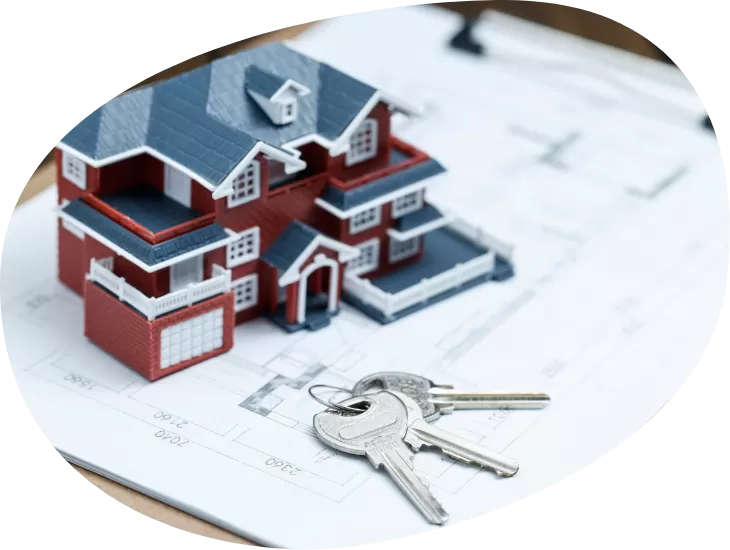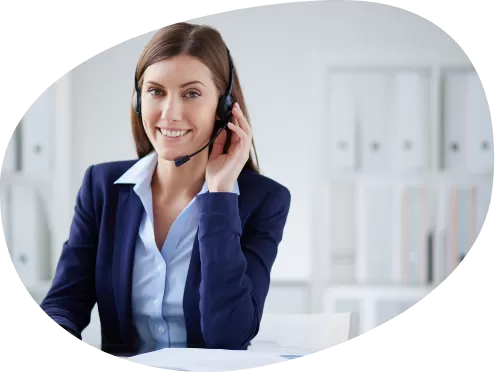 That allows us to conduct real estate swaps on almost every level. We can help you swap houses or flats. We handle transactions including houses and flats, as well as flats and houses. Depending on your situation we can offer you a swap for a bigger property or a smaller one. We are also experienced in handling transactions that include non-residential properties. We help companies to get out of debt in a fast and efficient way.
Real Estate Swap in Portugal: Why To Trust Tadwil?
Tadwil has operated on the Portuguese market since 2022. We specialize in real estates and debt-discharging solutions. What makes us different is:
a very good knowledge of the real estate market,
a very good knowledge of available debt-discharging solutions,
a fair valuation based on a market value of a given property,
minimum formalities,
a great number of real estates of different standard and value available for a swap,
handling both residential and non-residential properties.
Are you interested in Real estate swap? We are ready to help. Contact us and check what we can do for you. We handle transactions including residential properties as well as non-residential ones. We cooperate with private persons and businesses.