Purchase of flats and houses in Portugal is not complicated. One of the most encouraging qualities of Portugal is that there are no restrictions for foreigners. That makes Tadwil even more effective in debt-discharging process. Tadwil has operated on the Portuguese market since 2022. We offer comprehensive debt-discharging solutions for property owners. Our offer includes purchase of real estates. If you are interested in selling either residential or non-residential property, contact us. .
Real Estate Purchase in Portugal
We buy all types of properties, regardless their situation:
mortgaged houses and flats,

real estates with unclear legal status,

real estates with some problems (a tenant, servitude, joint ownership, etc.).
Our experience let us work fast and in an efficient manner. We limit all the formalities to necessities. What is more, we pay in cash. That helps the owners to pay off their debts in timely manner, which is essential in debt-discharging process. We also help to sell the property for a good price. Usually, factors such as debt or unclear legal situation forces owners to lower the price in order to attract potential buyers. Our aim is to keep the price as close to the market value as possible.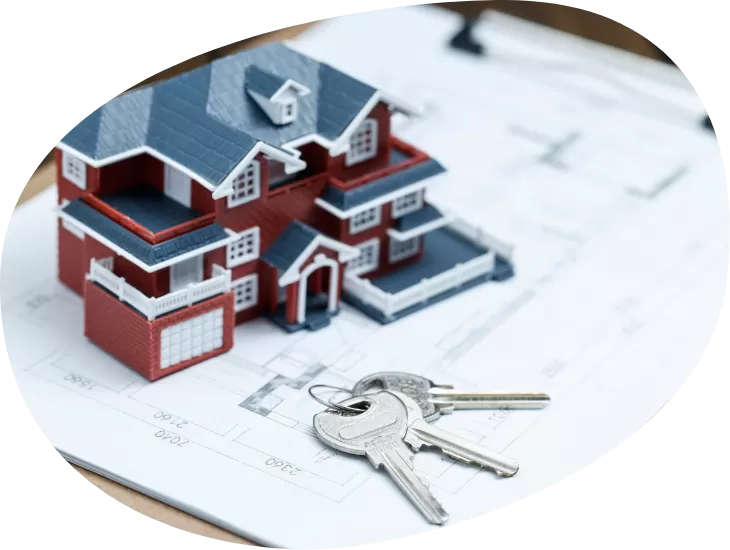 Buying houses: How do we work?
Our main objective is to provide the property owner with a solution that allows to:
avoid eviction,

avoid costs related to the execution of the bailiff,

sell the property for a good price,

pay off the debts,

obtain money for a new residential property.
When buying houses, flats and other real estates we solve all problems with creditors as well as help the owners to sell a property which is a burden for them. If you are in debt and cannot pay your debts or own a property which gives you a headache, our services are for you.
Our service purchase of real estate refers to all types of residential and non-residential properties: apartments, houses, plots of land, commercial establishments. We also support owners you are participants in inheritance and want to sell their shares. In case of joint ownership, we are ready to buy the estate as a whole or to buy a share.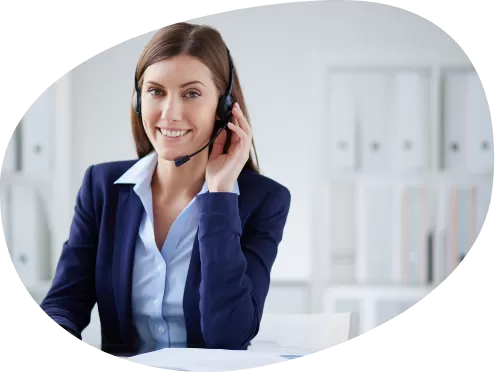 Purchase of real estate: Houses, flats other properties
If you are interested in voluntary sale of the property, contact us. We will help you to pay off your debts, avoid eviction, as well as the costs related to the execution of the bailiff. We will also help you to obtain a better price for the property.
Do you need help? Have questions? Need support in selling a problematic property? We are ready to help. Contact us and check what we can do for you.